o Skateboarding!
Basic how to guide and fundamentals of Skateboarding
Skate Park Parts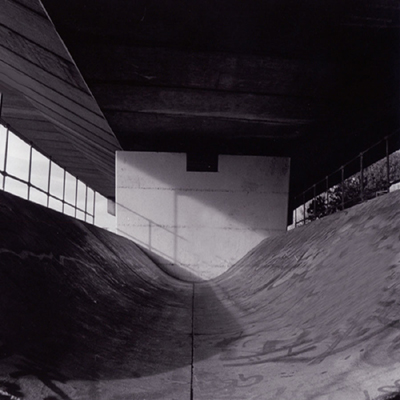 Skateparks have many types of parts and transitions and no park is ever the same. There all kinds of Bowls, small, big, deep and shallow.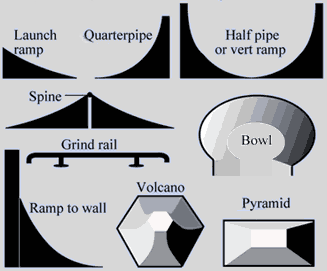 There are all kinds of angles and hieghts to Launch ramps, Quarterpipes, Halfpipes, Ramps to walls, Volcanos and Pyramids. Each have a different approch and different take offs and landings. Unlike waves or snow falling from these hurt a great deal, and until you try this you can't truly apprieciate Skateborders and how they can do those awesome tricks.


Do It with Responsibility & Respect
Skateboarding California - Google Maps